Pub Photo Database Upload
Southern Hampshire CAMRA is working hard to create an up-to-date database of its pubs. Part of this is also building a database of photos of these pubs, both internally and externally. We'd really appreciate it if you are able to help us by giving us your pub photos for use by CAMRA both locally and nationally.
It is important to us that we record and maintain the link between submitted photos and our pub database. As such, submitting photos is a two stage process:
Select / search for the pub which you're looking for
Upload one or more photos for this pub.
Photos must be submitted in ".jpg" format. If you have a photo in a different format, please email it to photos@shantscamra.org.uk.
Please select a pub from the following drop-down (sorted by name then town) and click 'Go'
A search facility may be added in due course
Orientation and aspect ratio
WhatPub only displays in 4x3 landscape mode, therefore it is best if you only upload landscape oriented photos that are 4x3 aspect ratio. You may upload other formats but please be aware that they will be cropped and the results may not be as you expect. At the moment WhatPub crops to the left or the top depending on whether the image is wider than 4x3 or narrower; this may change to centre cropping at in the future.
Picture cropping on display in Whatpub - exaggerated examples:
wider than 4x3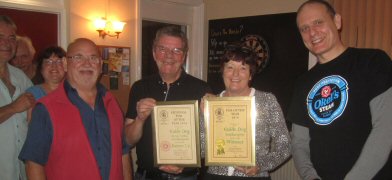 becomes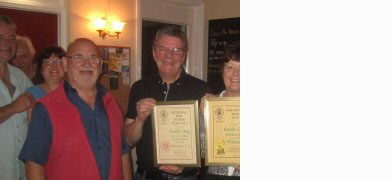 narrower than 4x3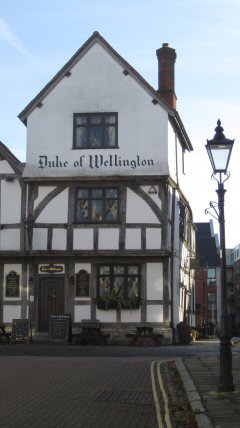 becomes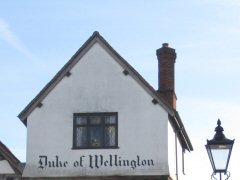 If you don't have the facilities to format your photo as 4x3 and the above cropping will ruin it please send the photo to photos@shantscamra.org.uk and we will do our best to make it fit.